Whoever said 'orange is the new black' clearly doesn't own anything printed. The best thing about spring fashion is prints, many people are claiming that prints are back in fashion but what I think is that they never left in the first place! This trend has been in an out of the fashion world so many times that it has managed to secure a spot in 'the classic hall of fame.'
Every year a handful of prints make their way on the runway and end up being loved and worn by people. Prints have connected generations of bold and fashionable individuals and for that reason it will always be loved.
If you want to incorporate printed pieces in to your wardrobe you have come to the right place, below are the most favorite ways to wear prints and rock your look.
Animal prints
Animal prints are evergreen, I remember wearing them when I was a child, and before that, my mom owned the print in the 70's.
Leopard and snake prints have been a mainstay in our wardrobes for the longest of time, but there are other prints that look equally good like giraffe prints, zebra prints and other bold colored animal prints. Don't forget to unleash your inner animal this season! An animal print is a must have because it can be styled in so many different ways.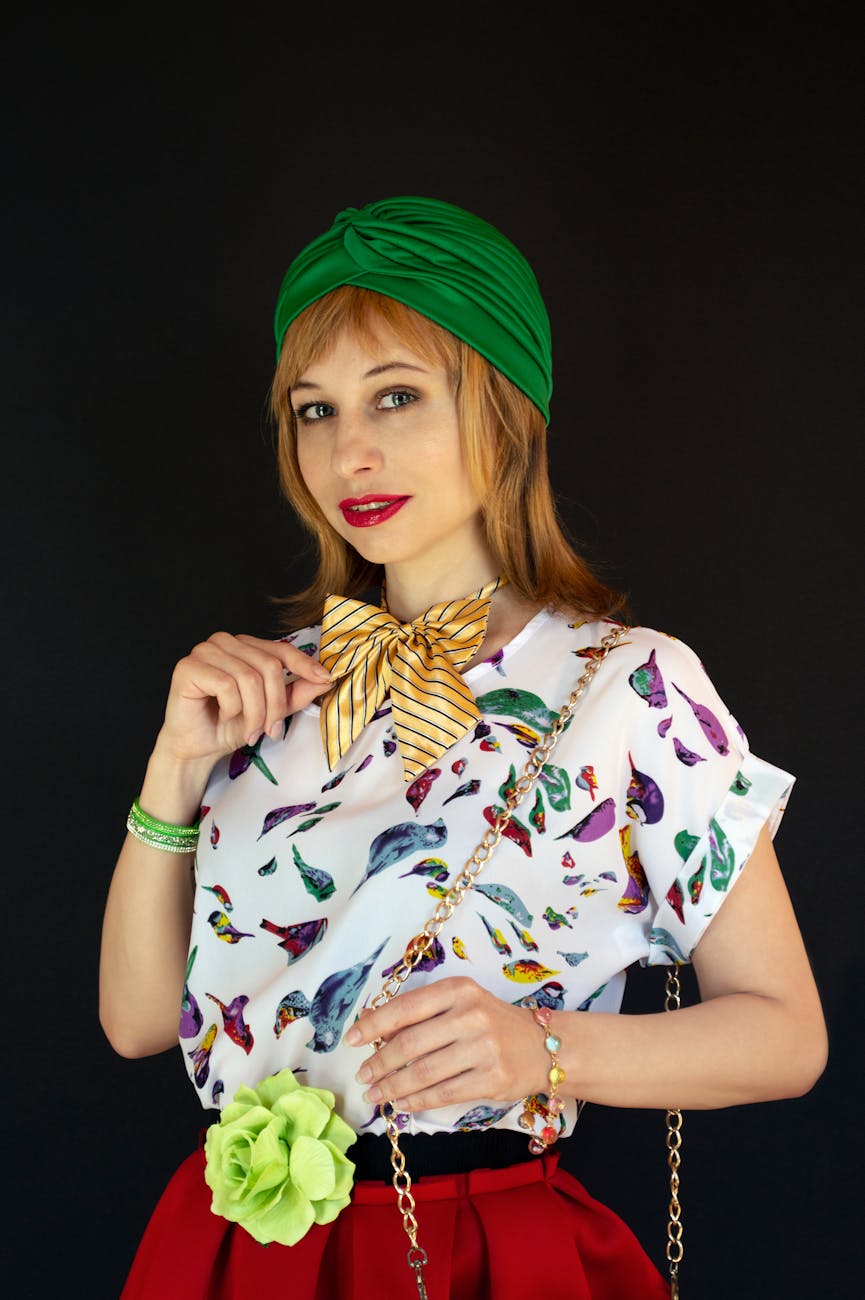 Tie-dye
This print takes me back to elementary school arts and craft sessions. The current tie and dye renaissance is proving that maybe the good don't only 'dye' when young. Earlier versions of tie dye ensembles were filled with bold colors, but nowadays tie dye looks feature creative patterns that are on the softer side. You can wear tie dyes differently or if you are feeling the trend you can pair two dyed pieces together for a show stopping look!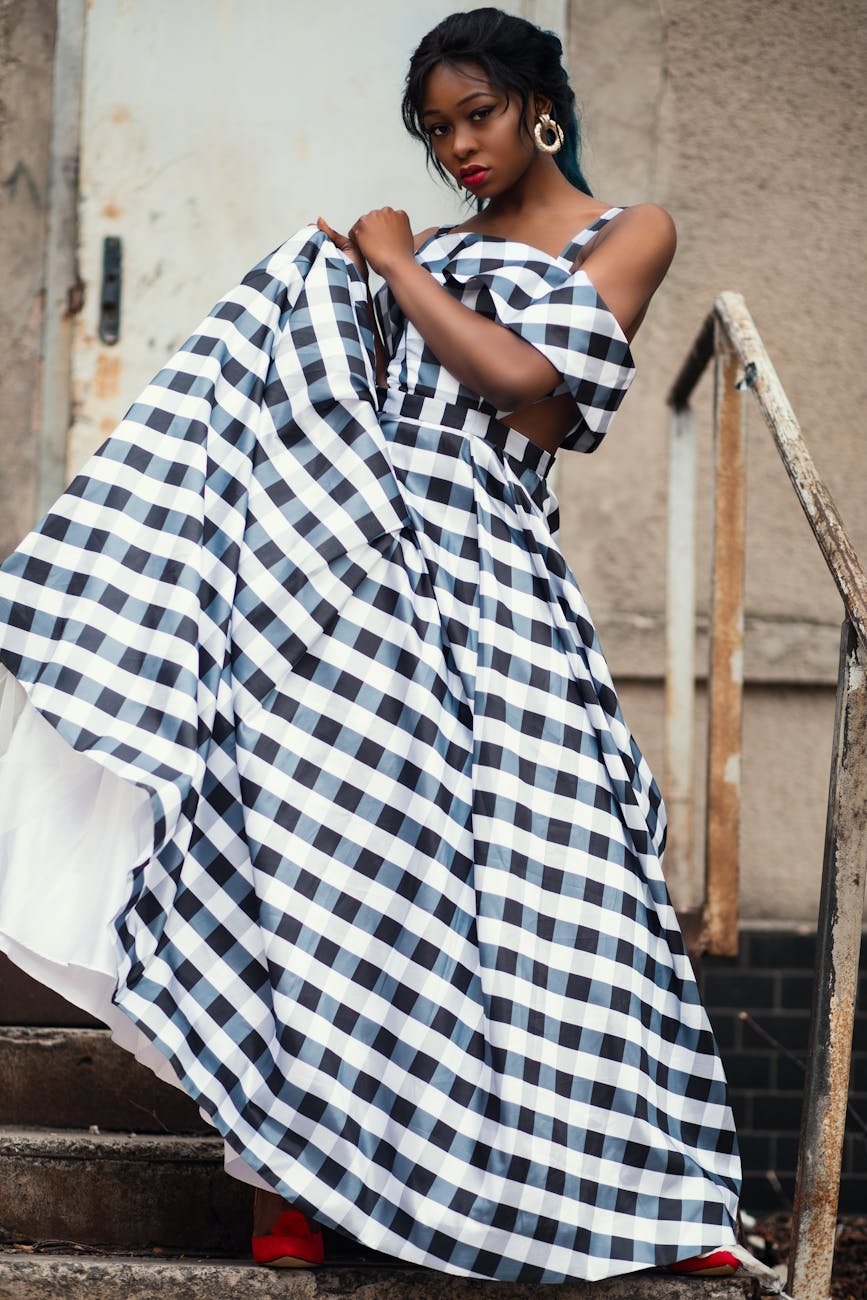 Plaid
Mad for plaid? Well, me too! The season of plaid is back with a bang. The fashions girls of the world have borrowed the plaid button up style from Sherlock Holmes and have made it their own. A tie dye plaid outfit is the "it" fashion item of 2021, and you're going to want to get your hands on it because it is very versatile.